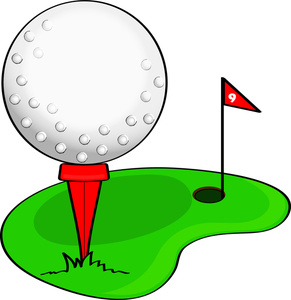 SHAMROCK HILLS COUPLE'S LEAGUE
Who:  Any couple interested in playing a nine-hole, partnered format, on a weekly basis.  Emails will be sent out each Monday to see who will be playing that Friday.  Couples need to notify league directors by Thursday so that the golf format can be determined.  Note: you are not obligated to play each week, only play when you want to.
What:  $35 per couple: This includes the golf cart.
When:  Shotgun starts @ 5:15 spring and summer (May, June, July, August), 5:00 early fall (September), 4:30 late fall (Oct.).
Where:  Shamrock Hills Golf Course – Front or Back Nine to be played as determined by SHGC staff.
Games: Every week the golf format (games) will be different determined by the directors. Plus there will be a pot for flighted play-outs. Cost to be in the pot is $5 – this is optional.
League Directors: 
Karen & Doug Bartz – kwb8225@aol.com – Phone # 816-716-4389.  
Friday Couple's League Play - Begins May 4th and goes thru Oct 5th.
Food:  Each week a couple or couples will coordinate food/dinner after golf with SHGC, to either cater food to the clubhouse with a variety of offerings, have pot lucks, or have couples sign up to bring dinner.  The host couple(s) can opt to go to a restaurant instead of bringing dinner but then they must make the reservations for the group.