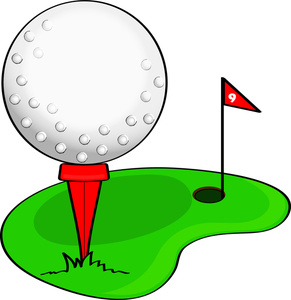 SHAMROCK HILLS COUPLE'S LEAGUE
The calendar may say spring but we're not buying it yet. Yet surely by the time we start playing Friday evenings on April 26, the grass will be green and dry enough to drive on!
So this is your first call for Friday night golf. A registration form with more specific information is attached. No major changes from last year. Please let us know if you plan to play this year and if there are any changes in the roster that is also attached.
We'll send out another reminder in April and a request to sign-up for play a week ahead of April 26. In the meanwhile, please share the brochure with your friends and encourage everyone to join the fun. 
We hope you all survived this winter with just a touch of cabin fever and at least some muscle memory that will bring your game back quickly!
Karen and Doug Bartz
816-716-4389
Starting Time: Tee-times in April and May at 5:15.  Gets later and then earlier as sunset changes.
League Fees : $5 per couple each time you play. All money is paid out in prizes each week.
Meal Cost: $10 per couple if we eat at the clubhouse.
Course Fees: $35 per couple with cart
Contact: If you have questions or need more information ,  please contact Karen or Doug Bartz at 716-4389 or kwb8225@aol.com.