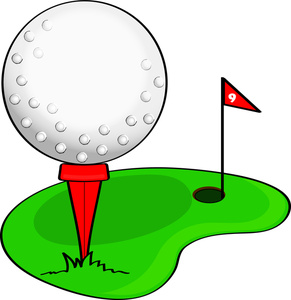 SHAMROCK HILLS COUPLE'S LEAGUE
Fun, Food and Friendship!
Contact Details: Karen and Doug Bartz, 2022 Coordinators - If you have questions or need more information, please contact us at 816-716-4389 or kwb8225@aol.com.
When: April 29 thru October 7 - The Couples League will have a shotgun start between 5 and 6 pm every Friday.
Click here for: 2022 Couples League Registration Form