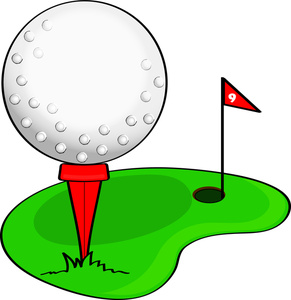 SHAMROCK HILLS COUPLE'S LEAGUE
NOW PLAYING!
Contact Details: For more information or to sign up, please contact Fran Hummell at franhummel48@gmail.com or 816-284-9065
When: Starting April 23, the Couples League will meet every Friday at 5:30pm. League will take all appropiate social distancing measures, and thus a meal will not follow!
Click here for: 2021 Couples League Registration Form